A one of a kind Middle Eastern and Mediterranean experience for our customers and their diners.
Online Catering Reservations
View our availability calendar and select your catering date.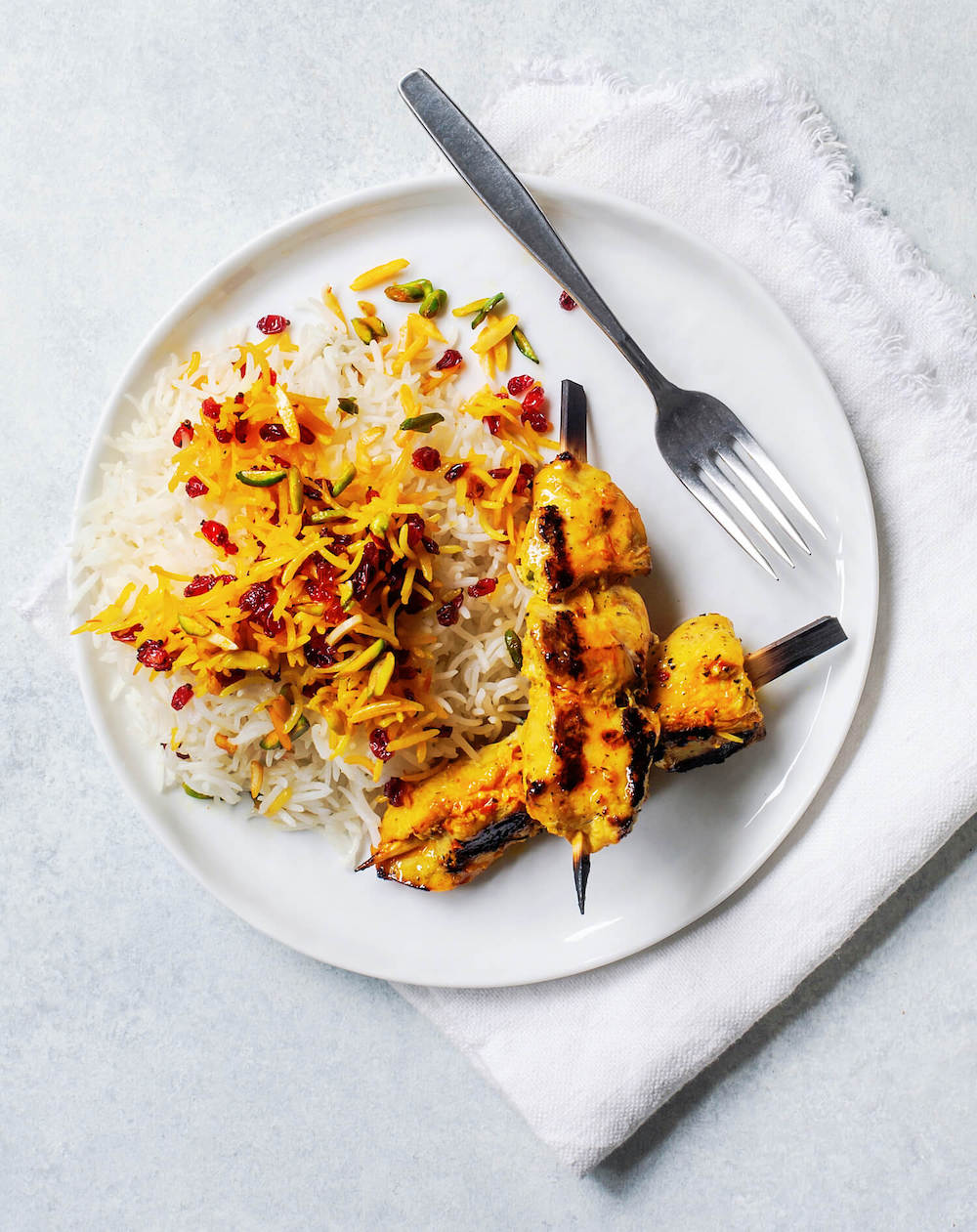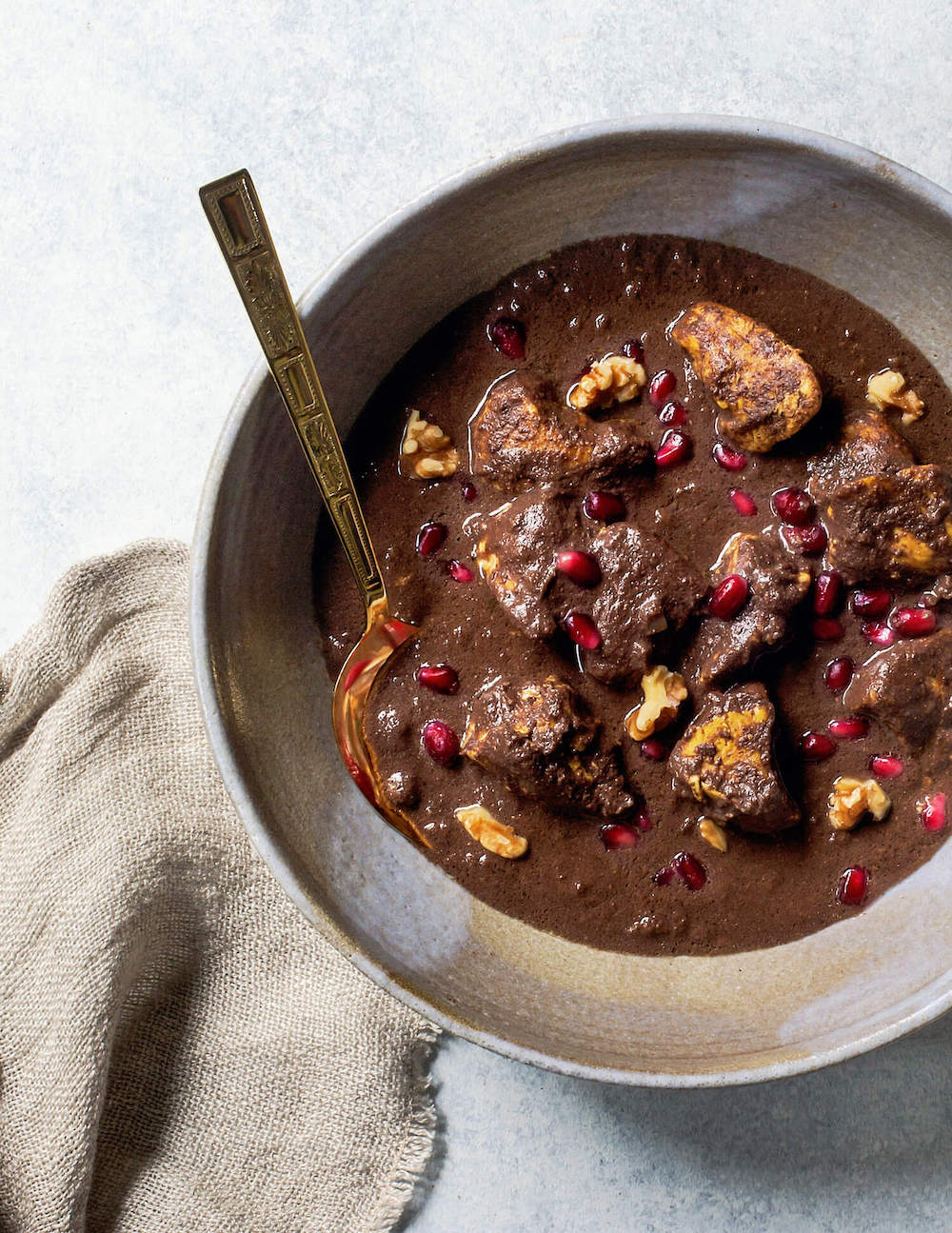 Beautifully presented, delicious meals for a truly memorable experience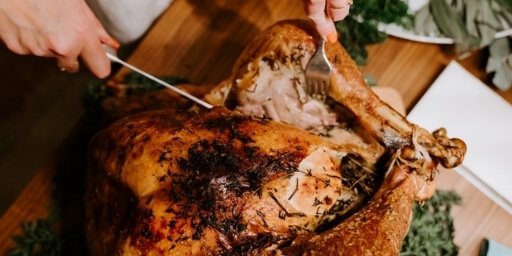 Give your family and friends a tasty feast at your holiday gatherings.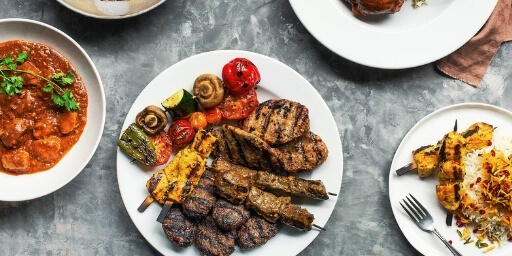 Made to order meals, delivered directly to your private event.
Find out why our clients love us!
"Ms Kashfi is and has been one of the best examples of this pleasant behaviour and willingness to help. The food she has prepared and served is always exceptional and served with a smile."
"In over 6 years of logistics experience as a US naval officer, I have never seen a team make such excellent quality food for that many people. Azam and her team has impressed me and my entire organization with the pleasant service and amazing food quality and I most highly recommend her and her team for your future catering needs."