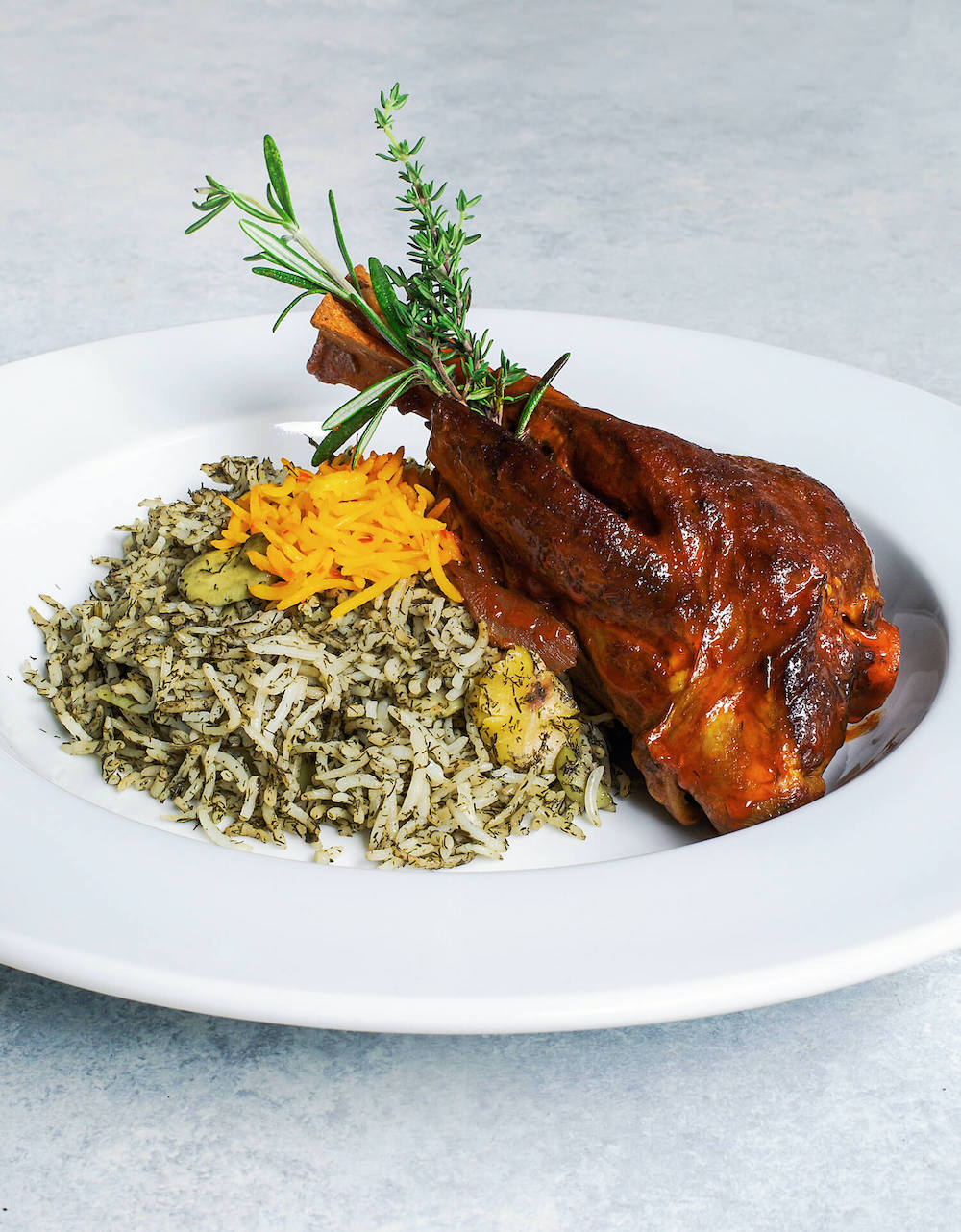 Our Approach
At Island Catering our goal has always been to provide each diner with a meal that tastes like home. Our philosophy is to create soul nourishing food that reminds people of the warmth of family gatherings and human connection.
Our company was established in 2010 by a local Victoria family. Since then we have provided catering services exclusively for the Department of Nation Defence alongside an array of family celebrations and holiday events. It is with great honour that we have provided a taste of home to thousands of diners from across the world.
We believe in upholding a tradition approach to meal preparations by creating meals using whole foods, made from scratch, heart and soul. Our master chef has dedicated 30 years to perfecting her craft. Catering to her is an art form with a sole purpose of brining joy to the hearts of her clients. Her attention to detail is truly remarkable and her creative passion for cooking is undeniable.
Our Cuisine
Head executive chef and our culinary team want to provide a one of a kind Middle Eastern and Mediterranean experience for our customers and their diners. Our executive chef can work one on one with customers to plan a unique and unforgettable dining experience for any occasion, whether it be a small intimate gathering, corporate event or wedding.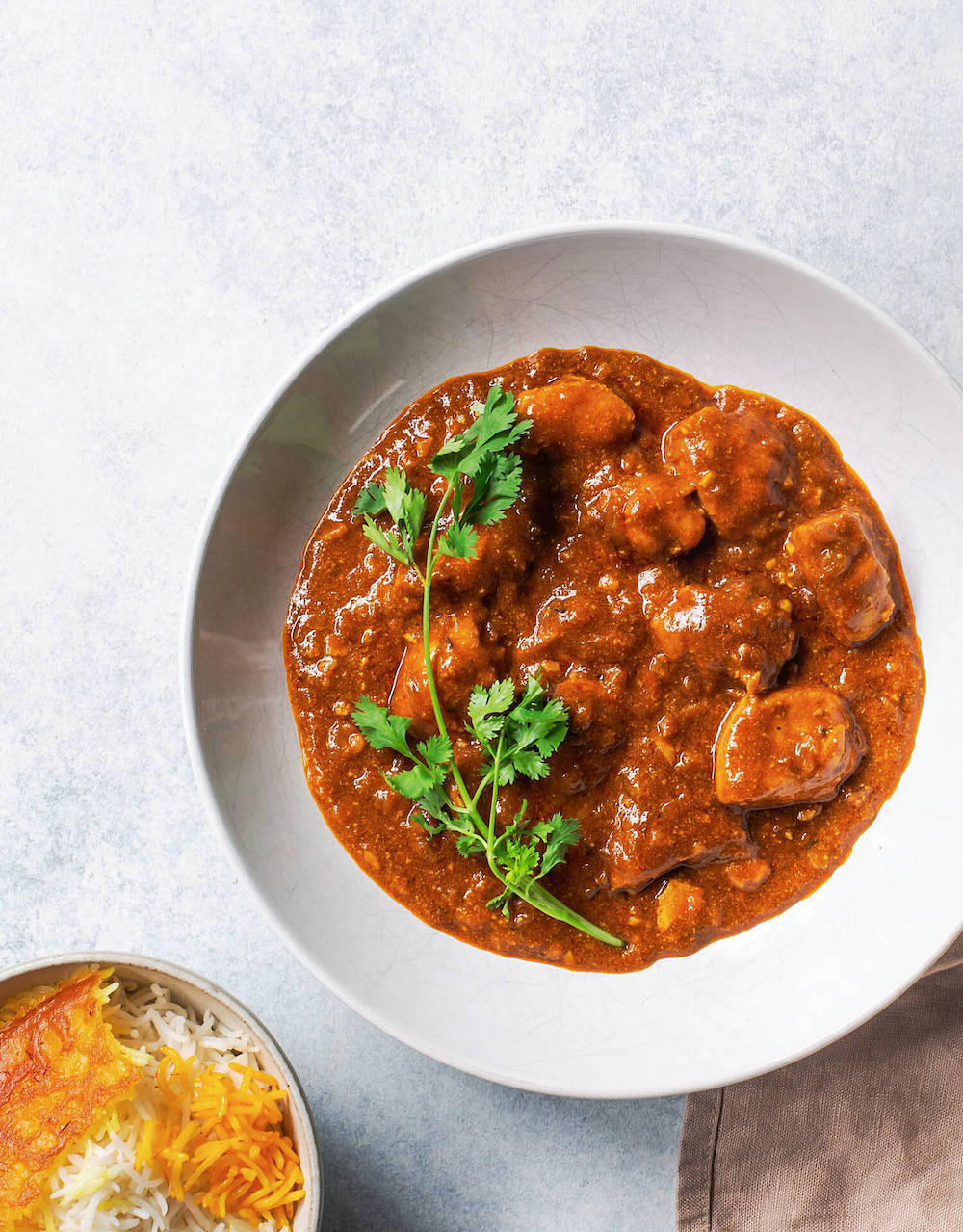 Find out why our clients love us!
"In over 6 years of logistics experience as a US naval officer, I have never seen a team make such excellent quality food for that many people. Azam and her team has impressed me and my entire organization with the pleasant service and amazing food quality and I most highly recommend her and her team for your future catering needs."
"Island Catering has provided above excellent service. The quality of the meals and preparation at Albert Head has been beyond expectations and surpasses any of the other establishments I have had the opportunity to visit. Island Catering has shown a very strong commitment to the "customers" in spite of numerous challenges. I have been impressed with the consistent, dependable service provided and their level of co-operation with the users of Albert Head."
"For the past four years, the quality of food services: the variety, the quality, the tastiness, the cleanliness, the friendly outgoing attitude of Azam and her staff and have consistently received positive comments. I personally meet with Azam at the beginning of each camp (and throughout the camp) and find her to be accommodating (diet restrictions-menu). She always remains calm, is soft spoken and easy to deal with. Her staff seems to really appreciate her leadership style as they can often be seen smiling, laughing and delivering a professional service to all of us. I would not hesitate to recommend Island Catering Ltd."
Beautifully presented, delicious meals for a truly memorable experience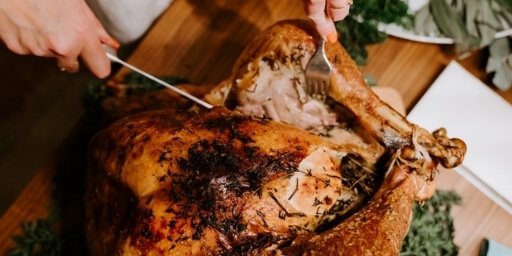 Give your family and friends a tasty feast at your holiday gatherings.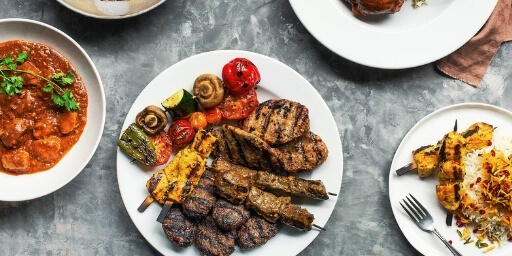 Made to order meals, delivered directly to your private event.